---
Pointe Shoe Appeal

Support for this appeal will fund Pointe shoes and flats, enabling Queensland Ballet dancers to continue making magic.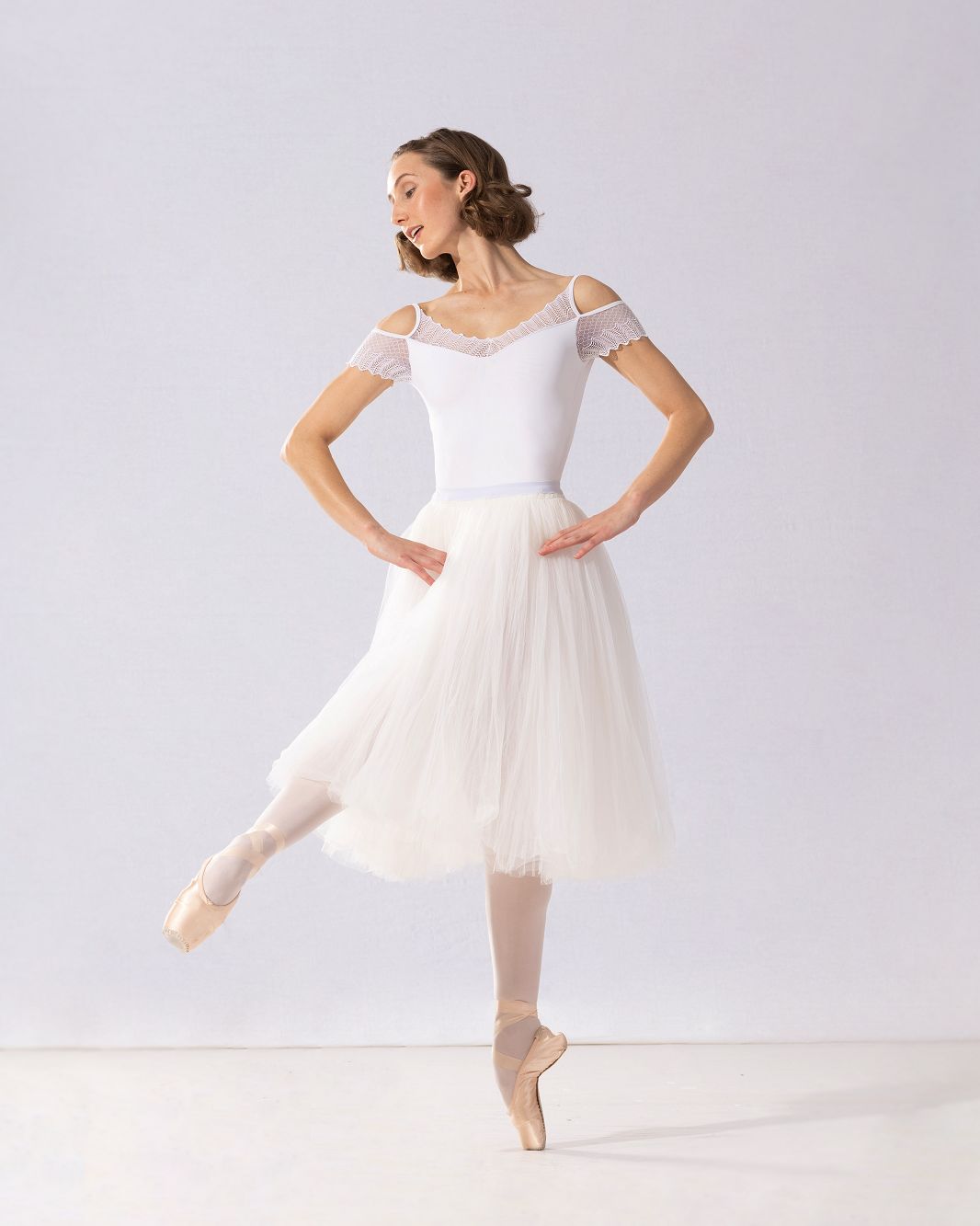 Pointe shoes and flats are an extension of ballet, allowing dancers to stand on their toes to create beautiful lines and the illusion of floating across the stage.
---
In 2019, Queensland Ballet dancers went through over 5000 pairs of pointe shoes. A pair of pointes can cost anywhere from $60 to over $120 each, and some shoes will only last for one major performance, depending on the difficulty of the ballet. A dancer may rotate up to 6 pointe shoes in a performance - you could say we go through a lot of shoes at Queensland Ballet!
By supporting Queensland Ballet's Pointe Shoe Appeal, you can ensure that dancers are receiving the best customised support for their feet, and that they can continue to reach dazzling heights on pointe in every performance.
Gift a pair of pointe shoes
Why do dancers wear pointe shoes?
Pointe shoes are designed to make the dancing look magical and give a sense that the ballerina is floating on air across the stage. The pointe shoe is a seamless extension of a ballerina's body.
Can a dancer put on a brand new pair of pointe shoes and dance straight away?
No. A dancer goes through a process of "breaking the pointe shoe in" and each dancer has her own special approach to breaking in their pointes.
Some typical ways that dancers prepare their pointes to wear include:
Darning the point of the shoe, known as the "platform of the box", This is done to provide traction and prevent the satin from fraying.
Pounding the box of the pointe shoe with a hammer to soften it.
Roughing up of the sole with a file to increase grip.
Lining the inside of the shoe with floor wax or shellac which helps to mould the shoe and last longer.
Sewing on ribbons and elastics.
Why does a dancer need so many pointe shoes?
A pointe shoe does not last long- sometimes only for one major performance, depending on the ballet. A dancer may rotate up to 6 pointe shoes in a performance.
Read dancer pointe shoe stories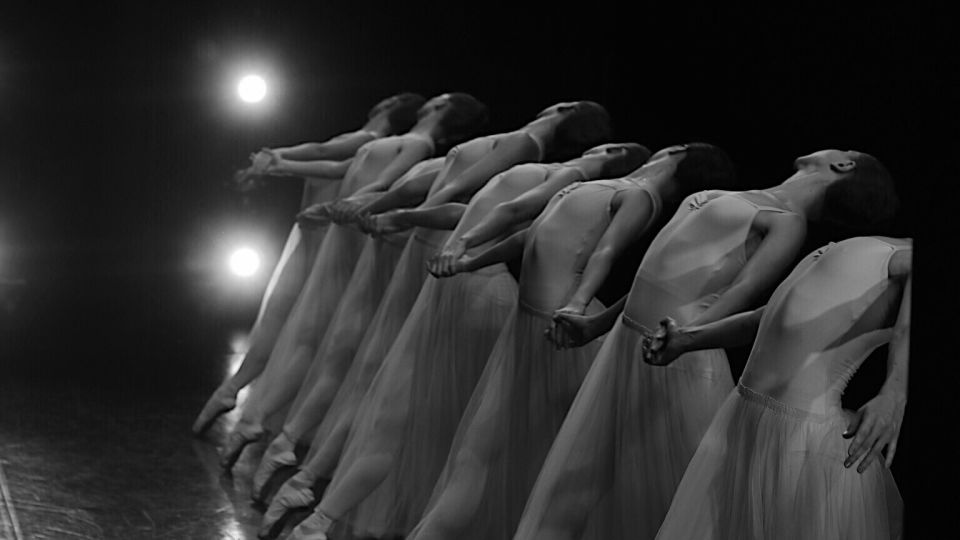 Should you wish to know more about our Pointe Shoe Appeal or prefer to process your donation with a Foundation Team member, please contact us on email: foundation@queenslandballet.com.au or phone +61 7 3103 6666.
Want to show your support for Queensland arts and Queensland Ballet on an ongoing basis? Consider an annual gift.
Memberships are a great way to show your support of Queensland Ballet, while receiving exclusive benefits throughout the year.