---
School Matinees
Enjoy a program of ballet performances tailored for primary and secondary school audiences.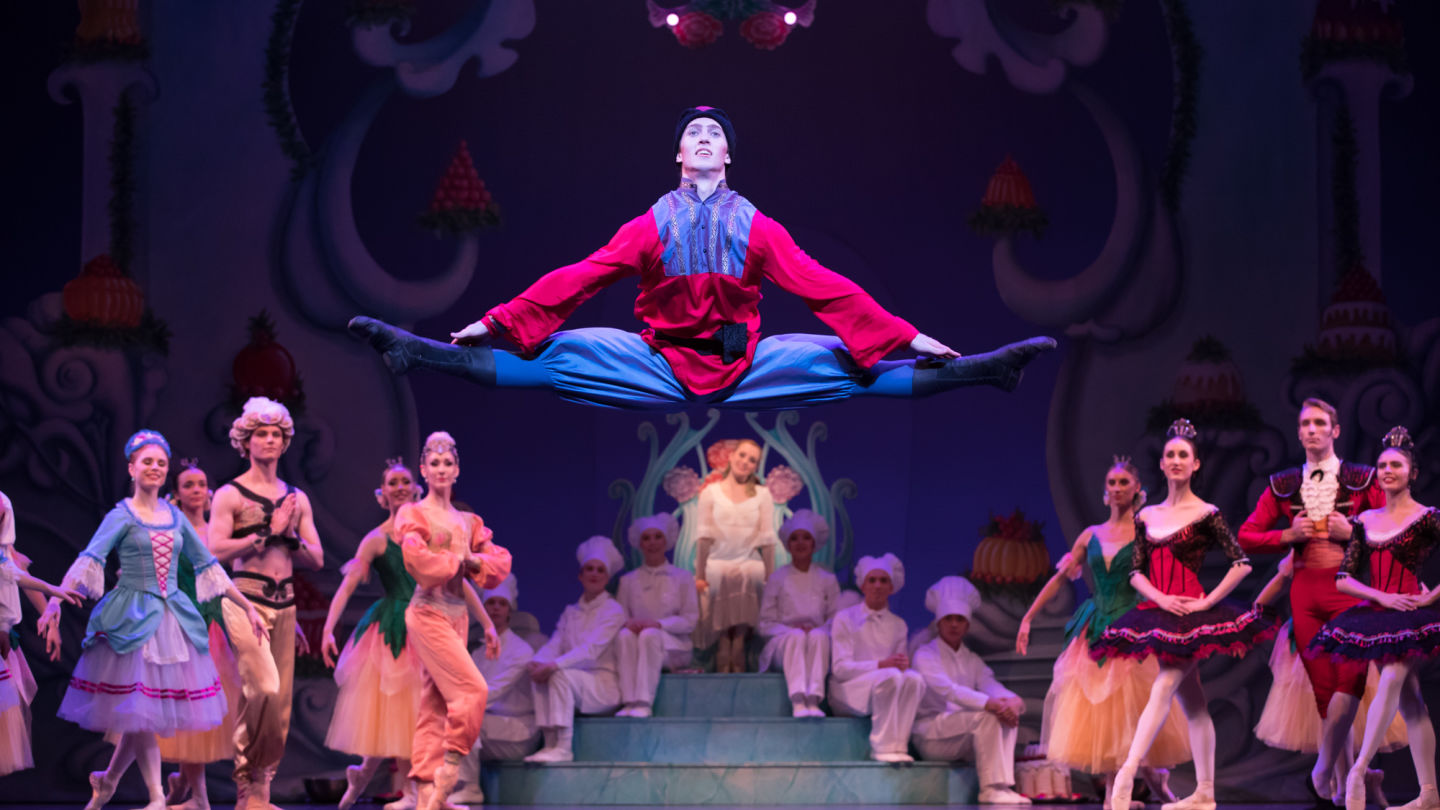 #Experience ballet, boldly
Curated specifically for students and teachers, these abridged performances run for approximately 70 minutes with recorded music, including a post-show Q&A, providing first-hand insights into the show from our creatives.
At the special ticket price of $25, more school audiences than ever before can enjoy the beauty of the art form, and experience the magic of live ballet performance. To enhance the experience, educational resources will be provided prior to the performances.
There are no more scheduled school matinees for 2022. School and group booking prices are available for all performances held at QPAC.
View school ticket info
Making sure all students can enjoy Queensland Ballet is very important to us. In a special effort to make these matinee performances accessible for all Queensland classrooms, one-off bus subsidies are also available to help reduce the expense for students to attend the theatre. For more information read our information pack.
Register for bus subsidies here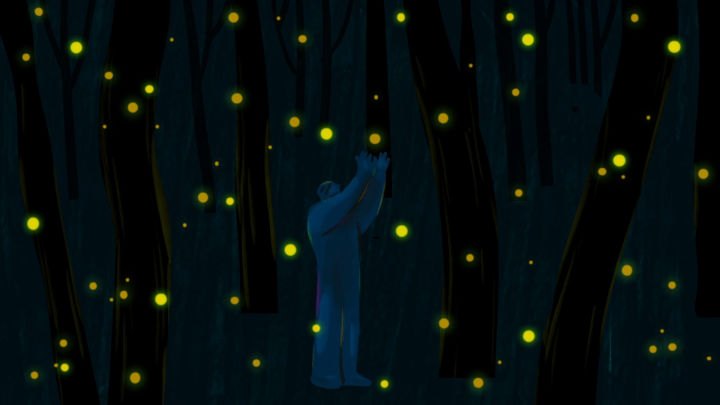 Lyndon's Story
One student's inspiring experience with ballet
Li Cunxin
Artistic Director Li Cunxin shares the power of ballet
View our range of online resources for classroom teaching - your students can learn about movement, production, music and more.
Queensland Ballet offers a range of accessible performances on selected dates.
Have the Queensland Ballet visit your classroom to teach your class the foundations of movement.