---
Ballet for Seniors Teacher Training Licensee Program

Are you interested in sharing the joy of dance with senior participants in your community or dance school?

Learn from Queensland Ballet's expert Teaching Artists and join our cohort of Ballet for Seniors Licensees operating in communities across Queensland. Ballet for Seniors Licenses are valid for 12 months and renewable each year, allowing you to share the joy of dance within your community.

Our next Ballet for Senior's Teacher Training Course is 4- 5 March 2023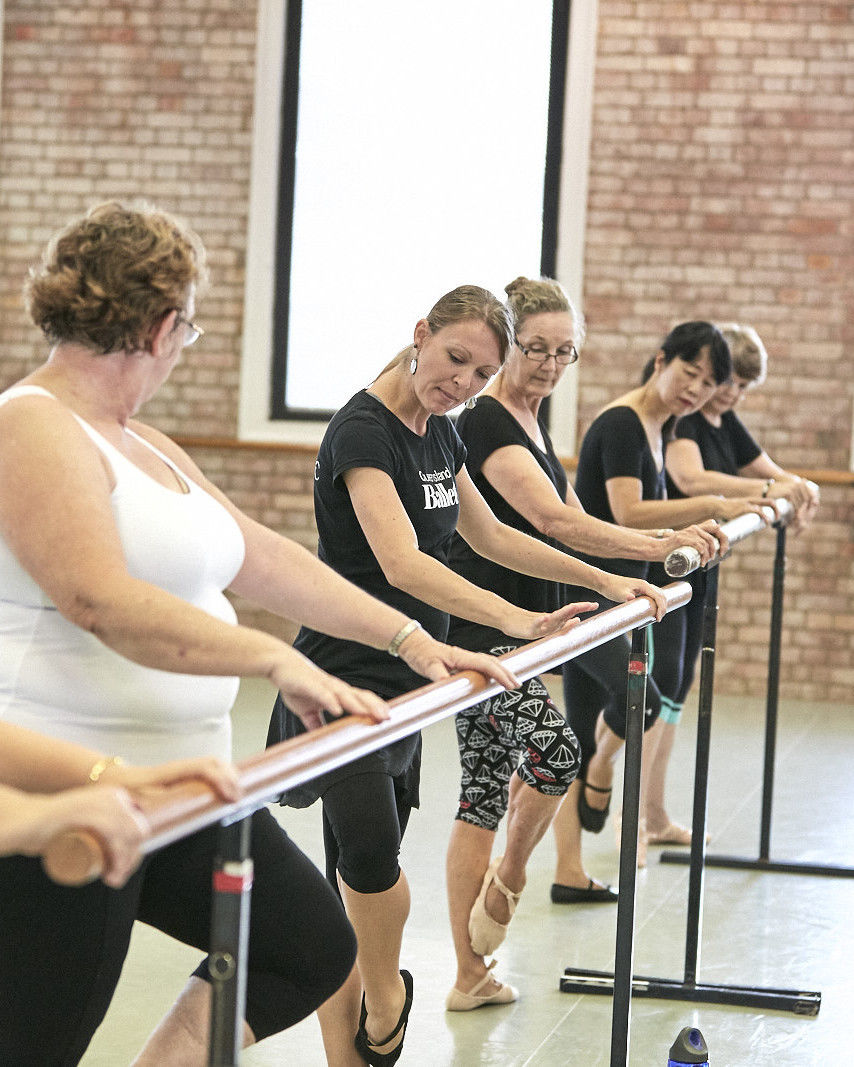 After a successful pilot in early 2021, Queensland Ballet (QB) will continue delivery of its highly popular Ballet for Seniors program across Queensland.

QB Ballet for Seniors Teacher Training supports QB's vision to deliver world leading creative health programs, underpinned by evidence-based practice. The program will leverage QB's artistic excellence and existing practice, with class content informed by the research findings from the 'Ballet Moves for Creative Health' report; a project conducted in partnership with Queensland University of Technology (QUT).

Held over two days, QB Teaching Artists will lead teacher training workshops hosted at local dance studios, equipping dance teachers with the practical knowledge, skills and supporting materials to deliver QB Ballet for Seniors classes in their local settings.
The aim of this program is to address some of the current challenges facing aging populations, especially social isolation and limited physical activity.
Participating in weekly QB Ballet for Seniors classes will not only provide mature adults increased access to physical activity, but also fosters social connectedness; recognised as an essential element for maintaining positive mental health.

At the completion of the two-day teacher training workshop, teachers will be granted a license to deliver the QB endorsed program in their community.
---
The registration fee to attend the workshop is $1250 (excluding GST).
Price includes a license to deliver QB Ballet for Seniors, access to teaching resources, marketing assets, ongoing support from QB Teaching Artists, and the opportunity to attend future professional development workshops delivered by QB and partner organisations.

The two-day training will include a combination of knowledge sharing and practical exercises and will provide the confidence, skills and resources for teachers to deliver in their local settings:
QB Ballet for Seniors Foundations Course
QB Ballet for Seniors Beginners classes
QB Ballet for Seniors Intermediate classes
---
We recommend participants undertaking the course have existing knowledge and experience in teaching ballet, or have strongly developed their own classical ballet technique and artistry.
Teachers who have educational experience, but no dance training, please contact teachertraining@queenslandballet.com.au to discuss your involvement.
---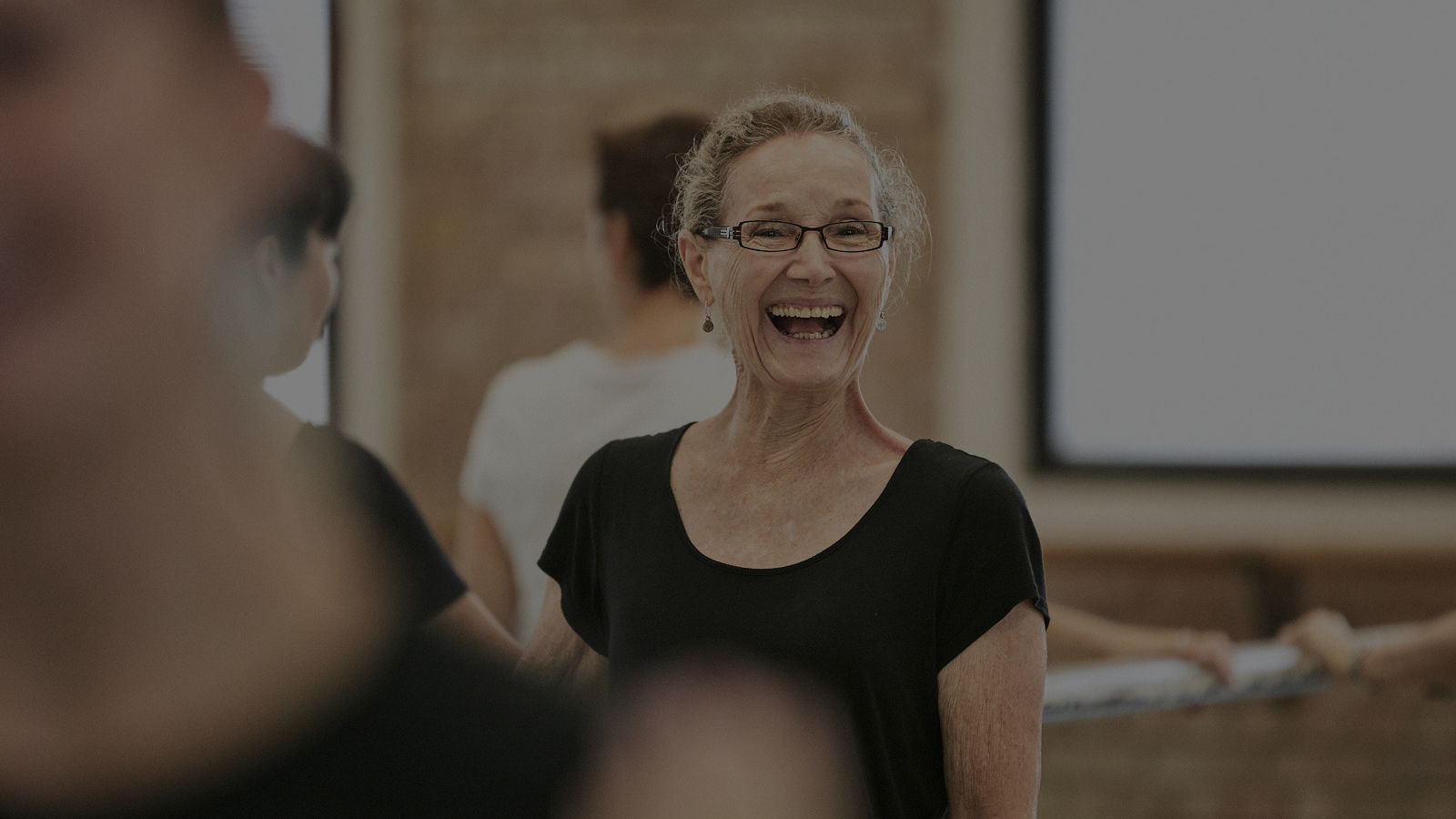 "Great depth of knowledge and experience given to us, and a heartfelt connection to QB that gave depth and inspiration- a great foundation for moving forward"

"It has been an absolute joy learning and communicating with the QB Teachers- very well thought out program that has lifted my spirits and also given so much knowledge"

From our licensees
See the dance teachers and studios already accredited by Queensland Ballet's dance teacher training.
Queensland Ballet also offers a dance teacher training program for those looking to deliver dance programs to young children.
See what the Queensland Ballet dance training method is all about by attending dance class at our studios!