---
Teacher training

Learn to deliver dance to seniors and early years participants, and become a Queensland Ballet-endorsed dance teacher.

Educators, dance teachers and studios play an invaluable role in the lives of young dancers across Queensland. They are the igniters, the inspirers, the magic makers – all from the very beginning.

Queensland Ballet offers a number of programs to connect with, support and enhance the learning of educators and dance teachers.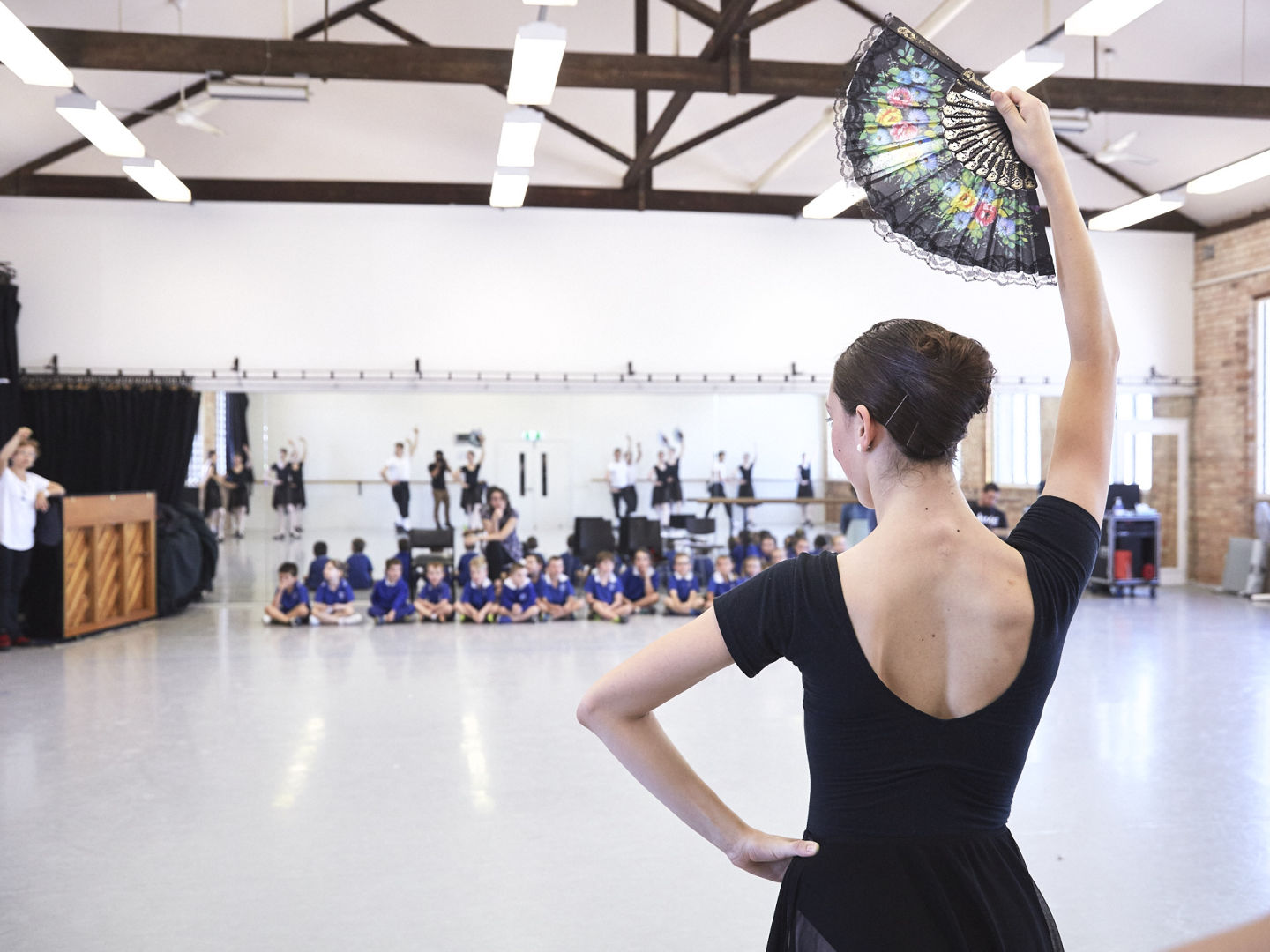 QB Petit Pointers, Queensland Ballet's dance program for children aged 1 – 5 years, is underpinned by the early years learning framework and evidence-based research, providing a program to complement and enhance child development.
QB Ballet for Seniors, Queensland Ballet's dance program for older adults, is formulated under extensive research with an aim to focus on improving poise, strength, memory and mobility.
#Upcoming training events
Get moving and learn something new with Queensland Ballet's ballet, dance, pilates and movement classes. Designed for all ages and ability levels.
View the range of Queensland Ballet events and workshops throughout the year. From learning, experiencing and doing - there's something for everyone!
Immerse yourself in unique ballet experiences - bringing you closer to the magic! We offer group, school and individual experiences.