---
Dance for Parkinson's

Research suggests dance can improve cognitive performance and reaction times, making it a useful treatment for a number of conditions, including arthritis, dementia, depression and Parkinson's Disease.

In 2013, Queensland Ballet launched a pilot program offering specialised dance classes to people with Parkinson's Disease, based on the internationally recognised Dance for PD® program.

Learn more about the program and how you can get involved below!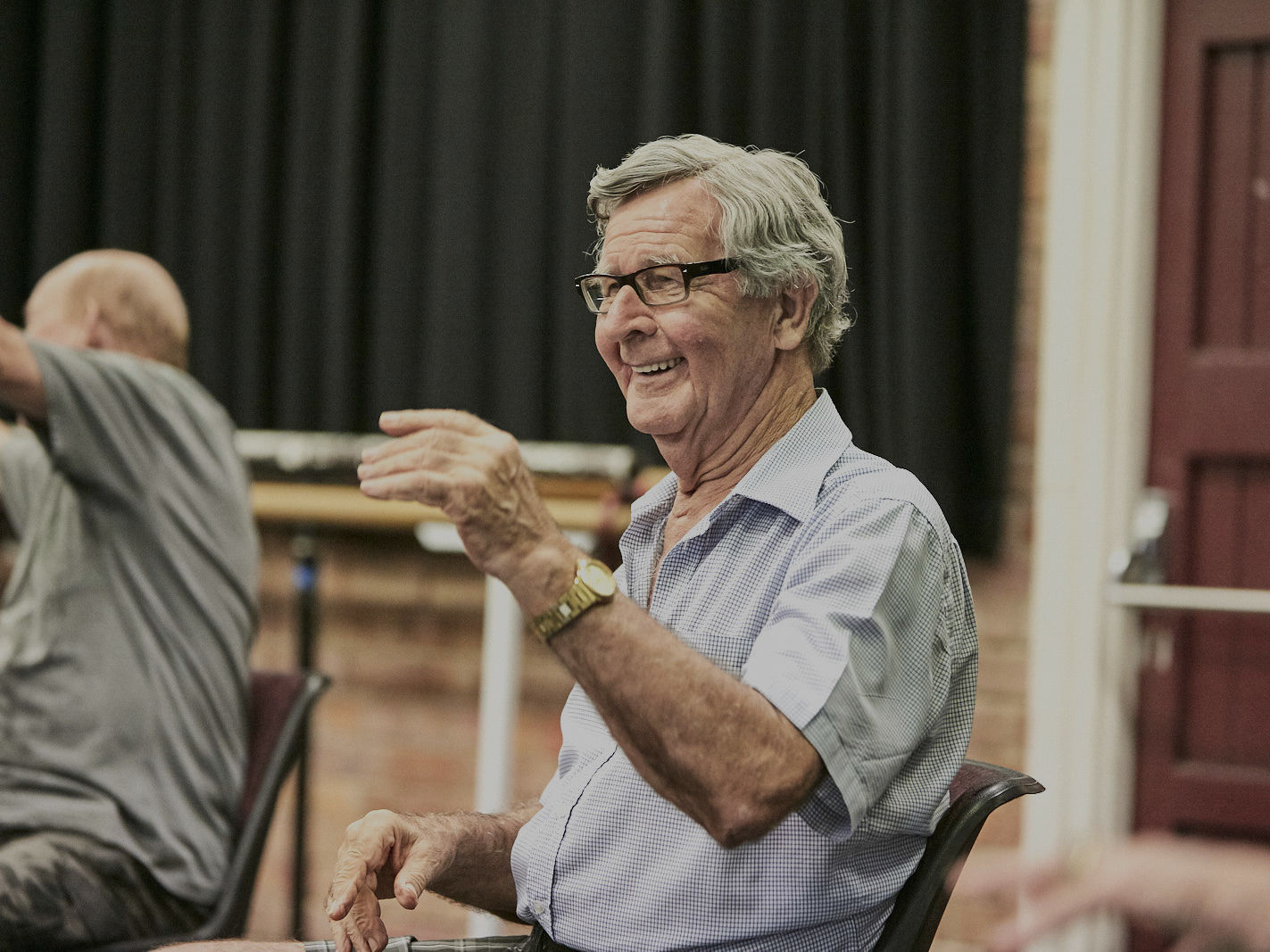 The pilot program ran from October 2013 – July 2014, where Queensland Ballet partnered with the Queensland University of Technology – Creative Industries (Dance) and Health (Movement Neuroscience), and the University of Queensland – Health and Behavioural Sciences (Physiotherapy) faculties to conduct initial research into the effects of these dance classes.

This was the first study of its kind in Australia with results concluding that classes affected people living with Parkinson's in multiple ways - including valuable physical, emotional, social, and cognitive benefits.

The pilot program and research outcomes continue to inform and support the ongoing delivery of these dance classes, which are delivered weekly all year round.
#Class costs
Anyone living with Parkinson's, their carers, partners and friends, are welcome to participate in these wonderfully immersive artistic experiences.

Queensland Ballet's Dance for Parkinson's classes are made available with the support of Dance for Parkinson's Australia.
---
Casual Class
Single Class Concession $22.50
4 Class Package
(This package is only available for Dance for Parkinson's classes)
Concession $54
10 Class Package
Concession $ 136
Guest / Carer
Free
One carer/supporter admitted per paying participant
#The Thomas Dixon Centre, home to Queensland Ballet
Queensland Ballet's home is at the Thomas Dixon Centre in West End.

406 Montague Road
West End 4101